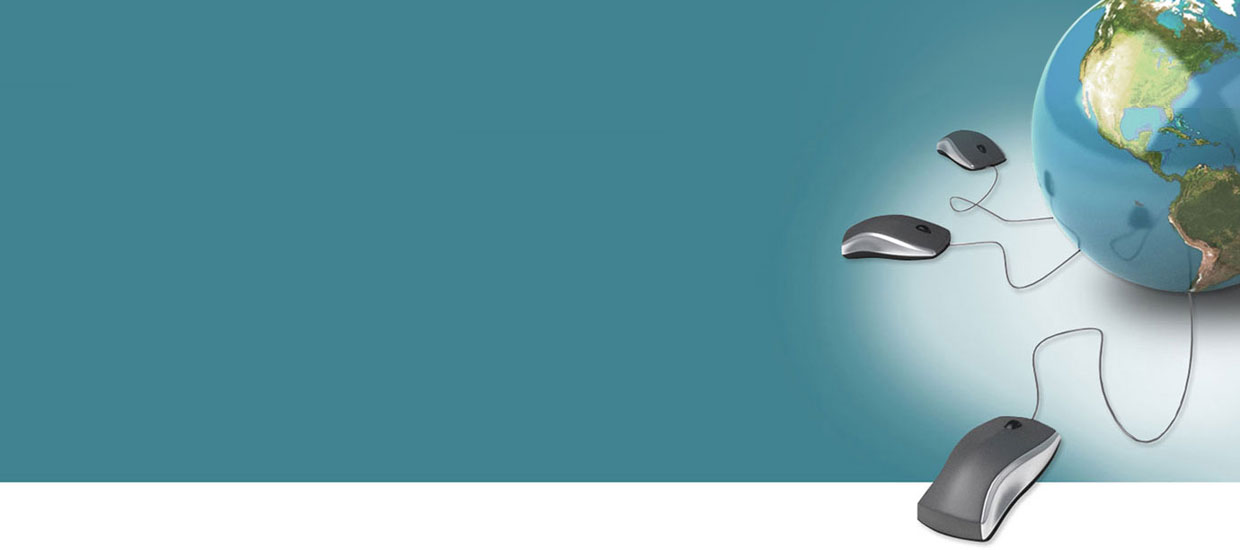 Slide 1
We've Got You Covered!
Winrock Media is the affordable choice for web design and everything digital. Promote yourself or your business with a professional website that gets noticed.
Full Service Company
Web Design and Digital Management Services
Let Winrock Media help you with your personal, small business or organization's media needs. From website design and management to social media managment and video production, Winrock Media is your source. We will provide you the media services you need at a price you can afford.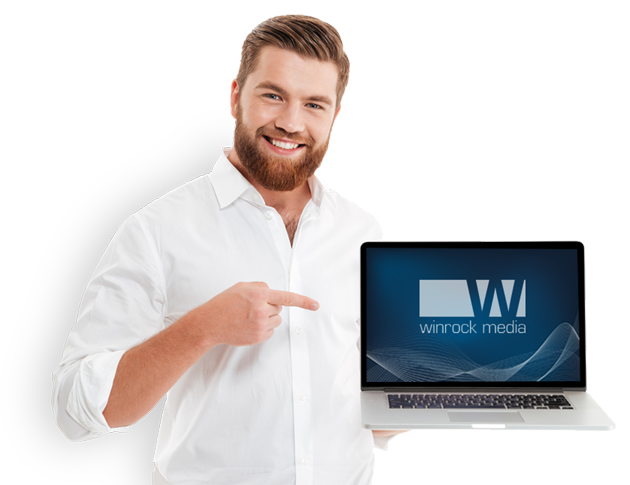 Skills and experience
With more than 20 years of professional experience in broadcast, print media, web production and social media, Winrock Media has the tools to help you meet your goals.
Our combined backgrounds in web design, copy writing and graphic design allow us to provide a one-stop shop for your project, from concept design to finished product.
A website worth promoting and sharing
"I have been in the business for several years and for the first time, I have a website worth promoting and sharing."
— Dianna Stampfler
Promote Michigan
Your personal digital manager
Winrock Media provides one-on-one service that you can't find anywhere else. Our team works with you to develop a strategy and build a project that meets your specific goals. With our individualized approach, we customize your services to create, maintain and improve your online identity. Winrock Media provides:
Quality projects with quick turnaround
Websites optimized for mobile and desktop
Fast and reliable web hosting
Personalized maintenance and management plans
Email hosting options
Website content creation and SEO